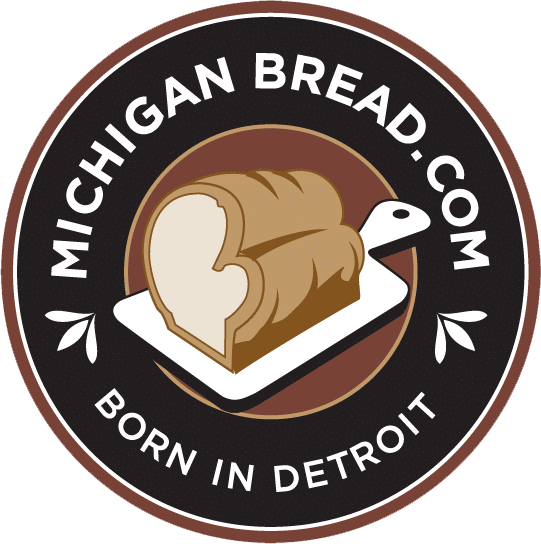 Michigan Made
with high-quality ingredients
Michigan Bread offers a line of breads that include a wide range
of options for your food service needs. From artisanal loaves to
buns and bruschetta slices, all of our breads are made with non-
GMO ingredients that are high in quality and free of artificial
preservatives, colors, and flavors. When working with our breads
the craft and quality that go into making them become very
obvious. Try them out today, and witness what sets them apart!
Find Out More