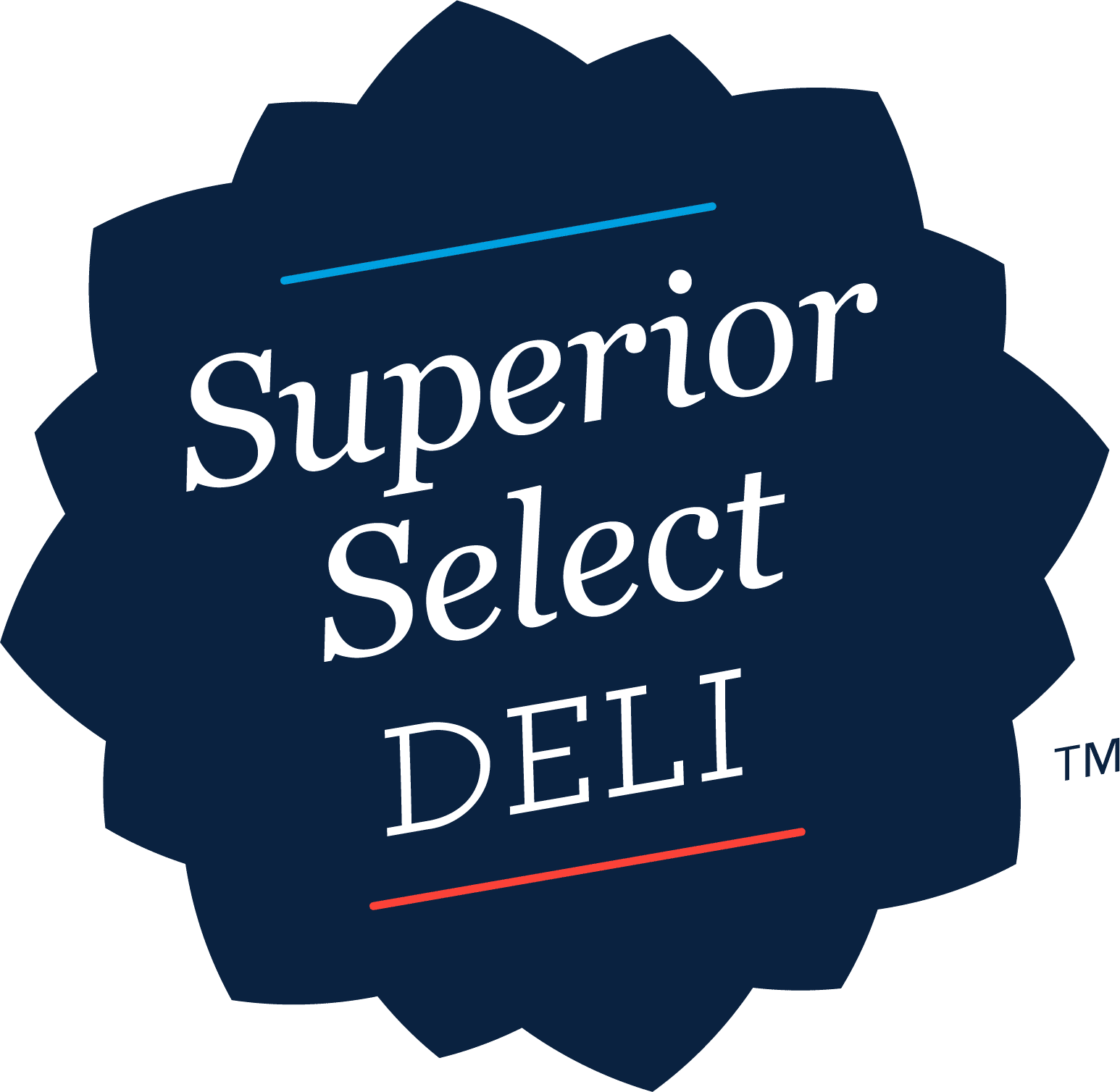 Fresh, Fine Quality, One-of-a-Kind Products.
Our premium deli products provide a variety of retail-packaged items that are unique and fresh. We also offer bulk items that are perfect for reducing labor costs without compromising quality. If you're looking for solution-based deli products, there's only one choice: Superior Select Deli.

Robust Capabilities
With a focus on developing new and innovative, high-quality products, we have continued to grow our capabilities to meet customers' needs. With the addition of our new USDA certified "Ready To Eat" production facility, we have expanded our product lines, increased production efficiency, and streamlined our private labeling and co-packing programs.
Expanding Product Lines
From our assortment of premium dips & spreads to our one-of-a-kind mac & cheeses, the Superior Select Deli brand includes a variety of flavorful products that are made with fresh, high-quality ingredients. Explore our collection of products that are available as both bulk and retail packaged items.
Contact Us
Have questions or want to learn more about our products and services? Connect with us today!
Become A Customer
Fill out our short form to begin the process of becoming a Superior Foods customer.  Let's start the ball rolling!