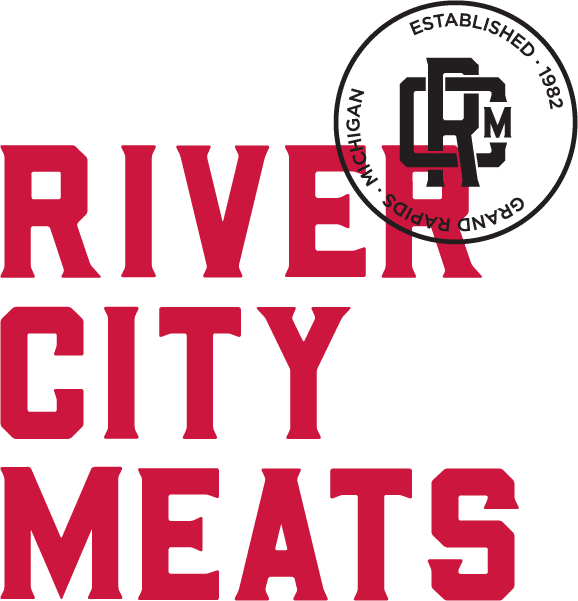 Customized Approach that adds Value.
Since 1982, we have taken a customized approach to how we process and distribute our fresh meat offerings to our customers. From this solution-based mentality, our River City Meats (RCM) brand was born. The River City Meats name is now synonymous with consistent, high-quality meats that have exceptional taste. Today our RCM brand has grown to include retail value-added solutions that can be great in both specialty markets and large retail chains.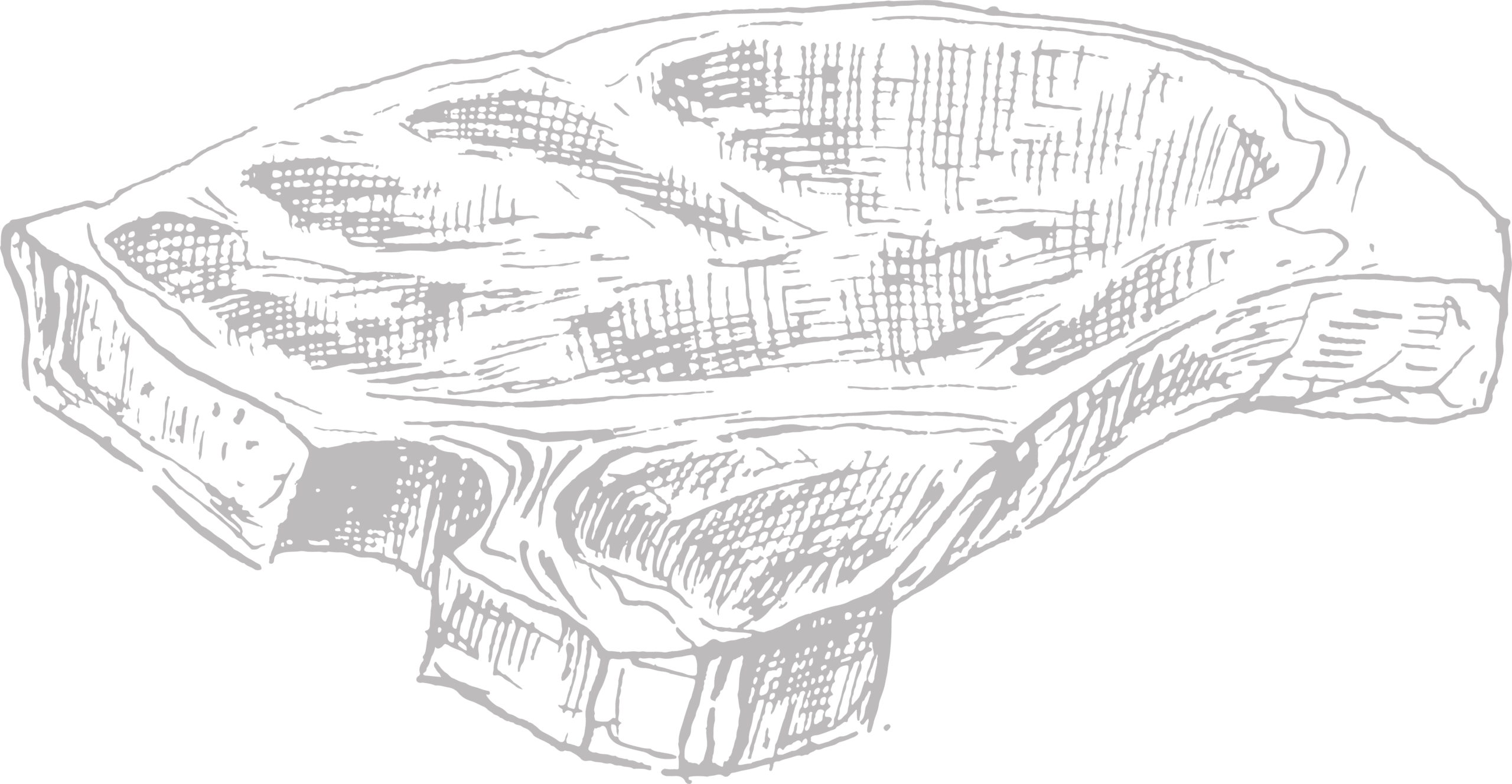 Cut-to-Order Meat Program
Driven to exceed our customers' expectations, the River City Meat cut-to-order program takes a personalized approach that is unmatched in the industry. Our quality standards are second to none with an intention and commitment to sustainability and animal well-being. From the meticulous care of cattle to the precise meat cutting and processing at our Grand Rapids, Michigan facility, it's by no accident that our steaks are the best in class when it comes to quality and flavor.
Value-Added Retail Items
Cooking homemade-style meals just got easier with our value-added RCM retail case-ready items. These center of the plate and appetizer products emphasize convenience without compromising on flavor. Easy cooking instructions and no prep time make these items perfect for those with an on-the-go lifestyle.
Retail Packaged Meat
Premium restaurant products from River City Meats are now available for retail sale! These hand-cut steaks, roasts, and chops provide butcher shop quality with exceptional consistency and flavor. All meat is 100% sourced from the USA and is processed in our USDA inspected Grand Rapids, MI facility.
Contact Us
Have questions or want to learn more about our products and services? Connect with us today!
Become A Customer
Fill out our short form to begin the process of becoming a Superior Foods customer.  Let's start the ball rolling!