Distinctive Personality with a Customer Focus.
Our brands represent Superior's commitment to providing high-quality solutions for our customers. We have developed each brand through a true attention to detail and our innovative spirit.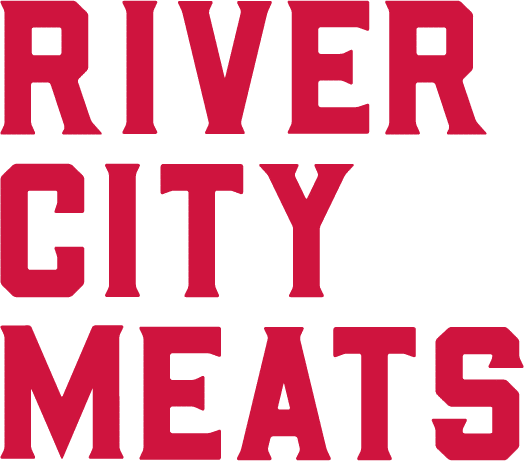 River City Meats strives to be the best-in-class in the meat industry. Starting with sustainably sourced cattle from Northwest U.S. family-owned ranches, our meat is traceable and raised with an emphasis on animal welfare. Our custom approach to processing is highlighted by premium hand-cut meats that are unmatched in the industry.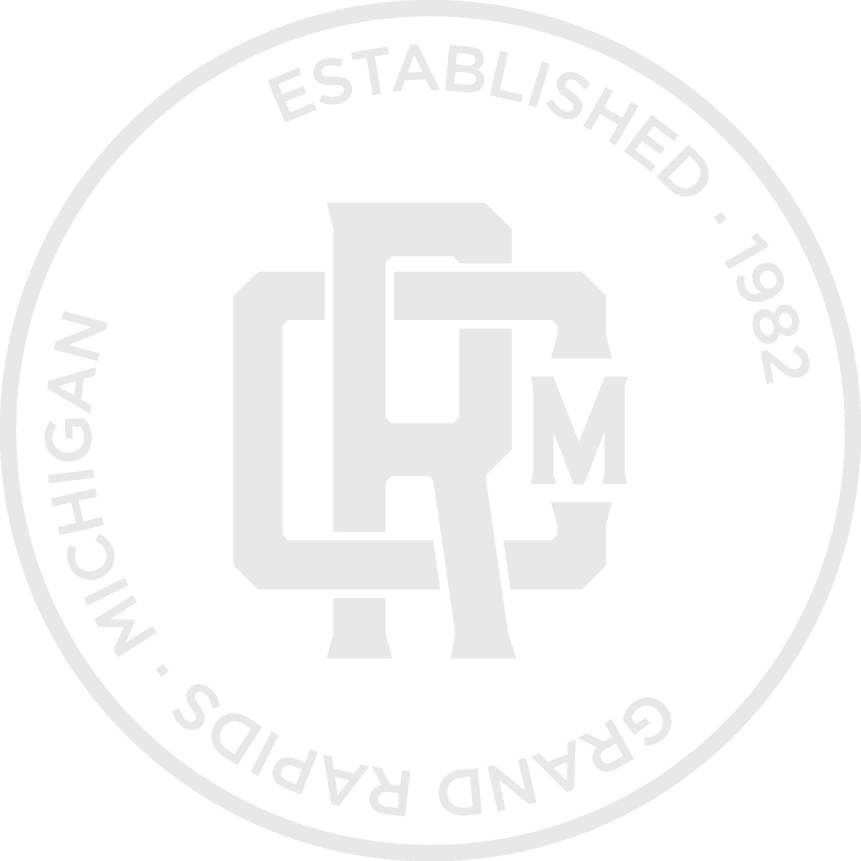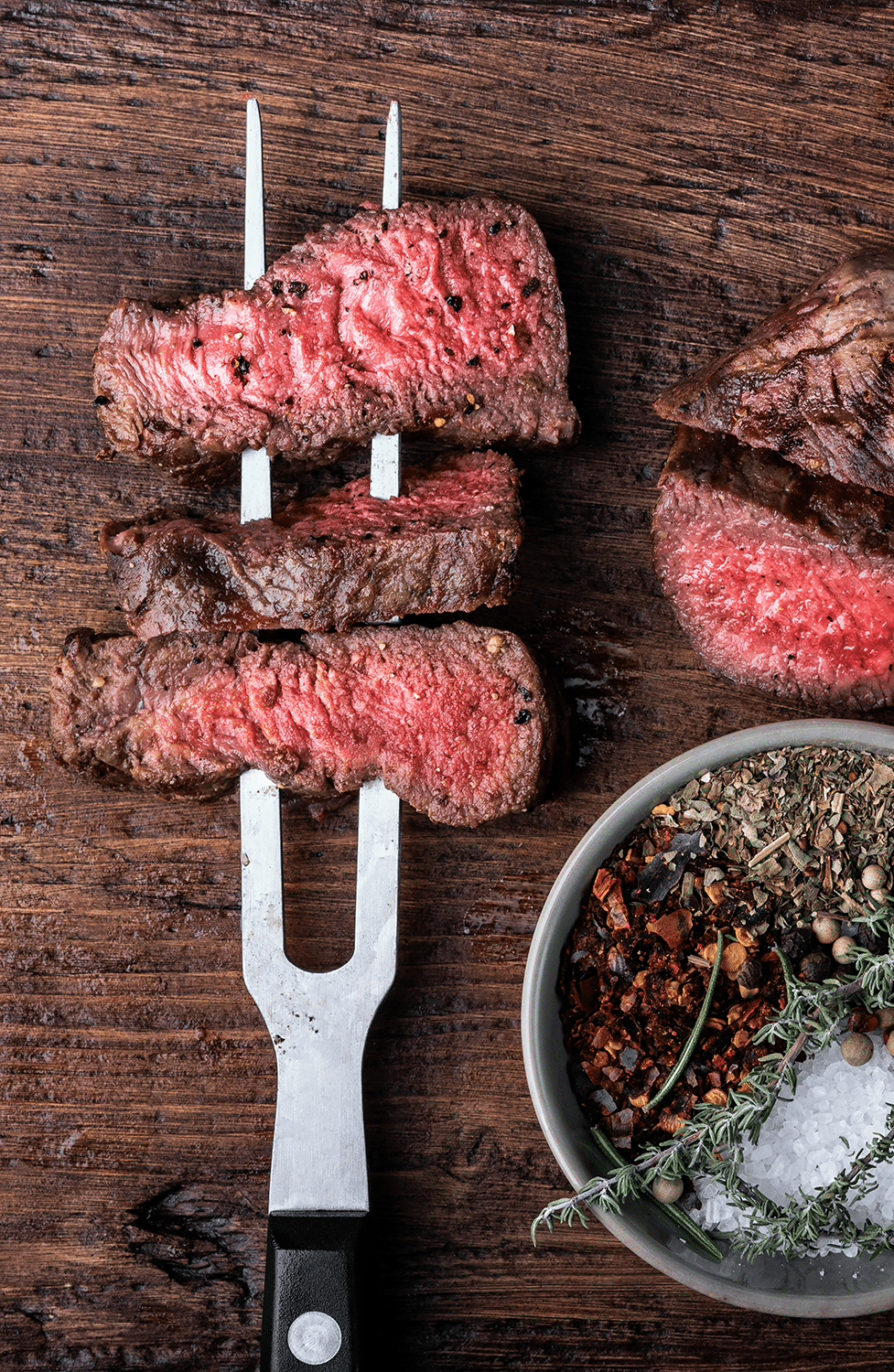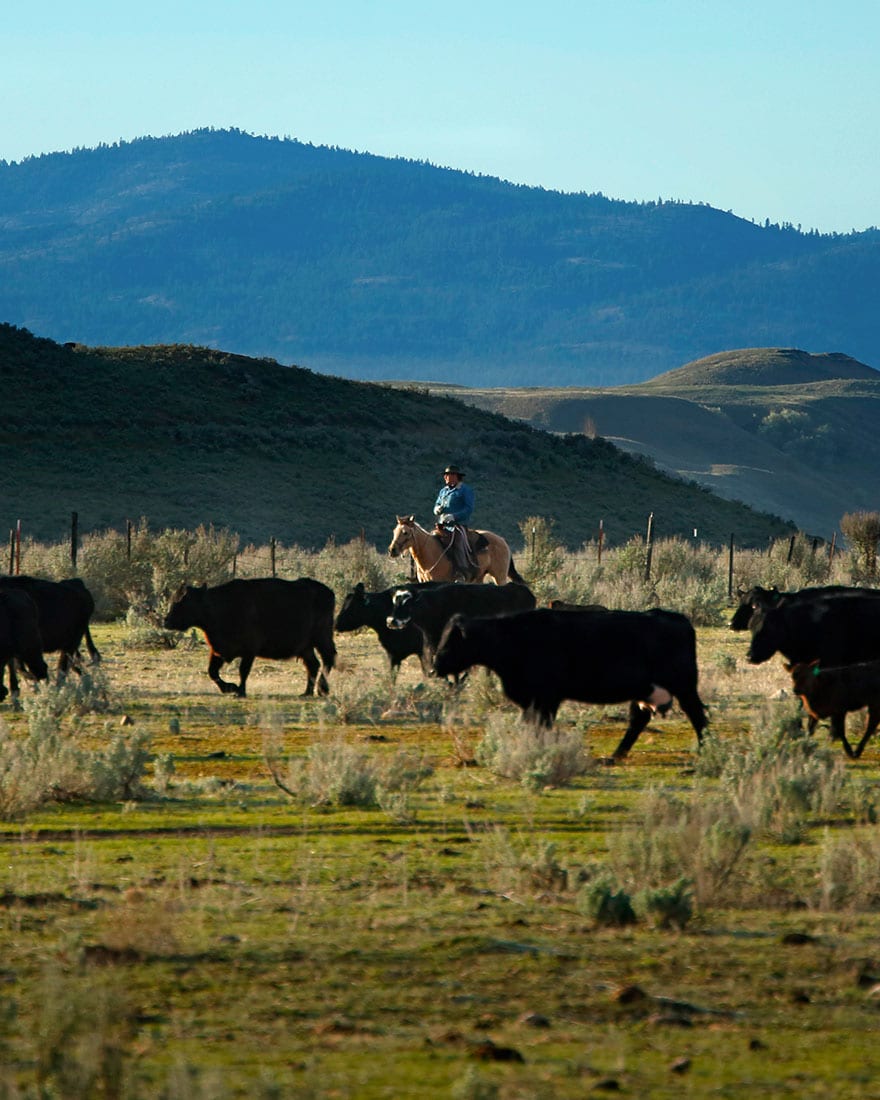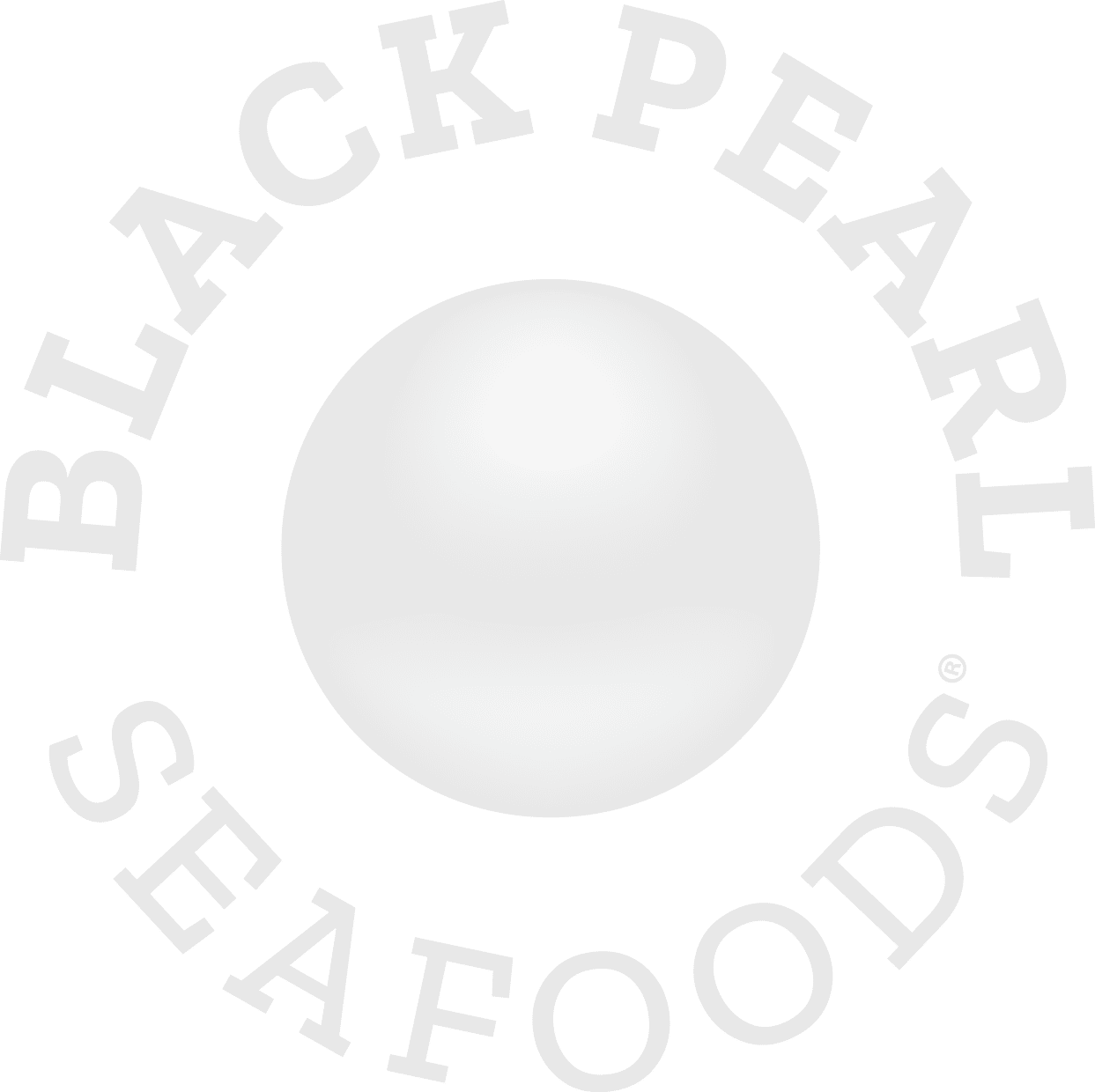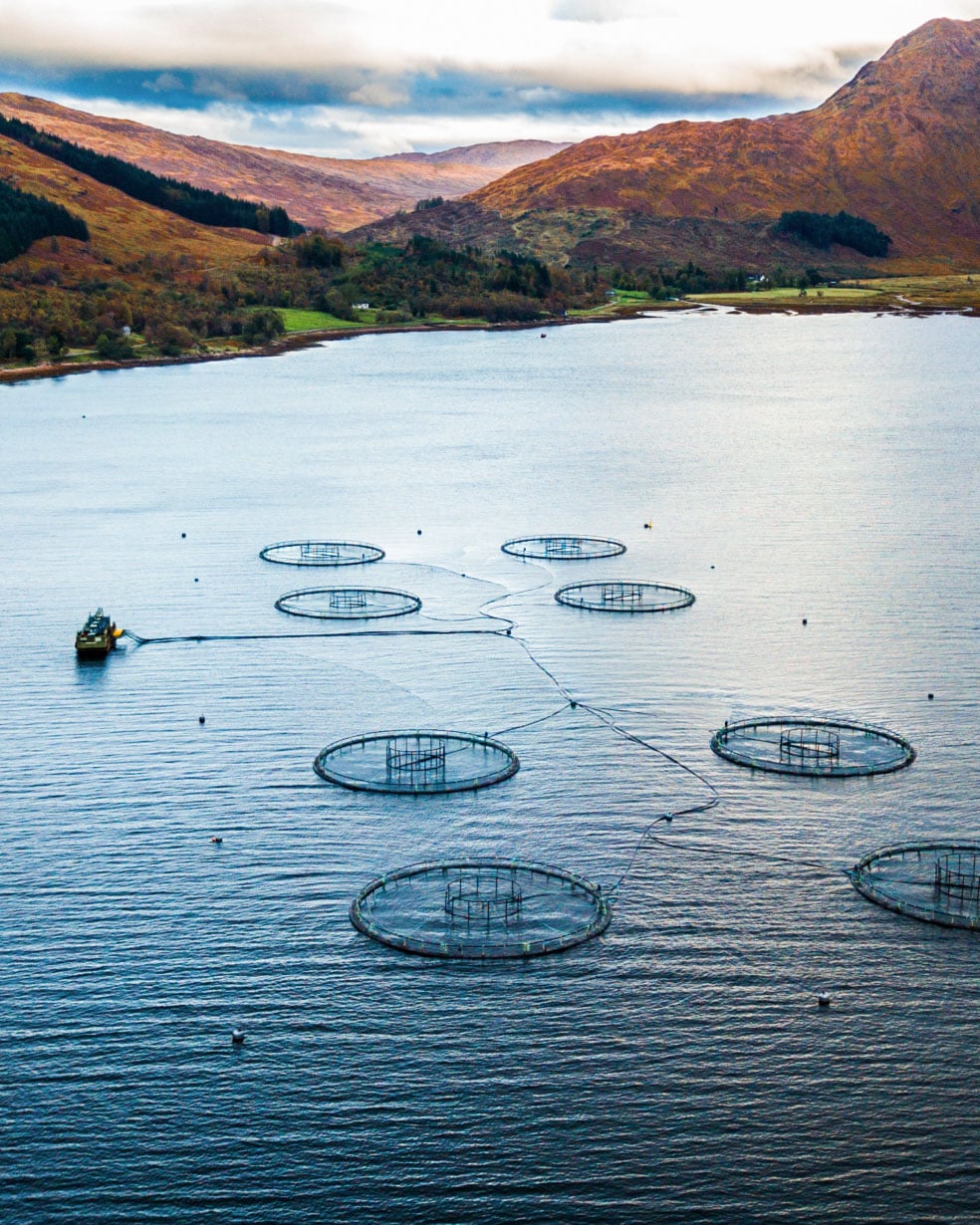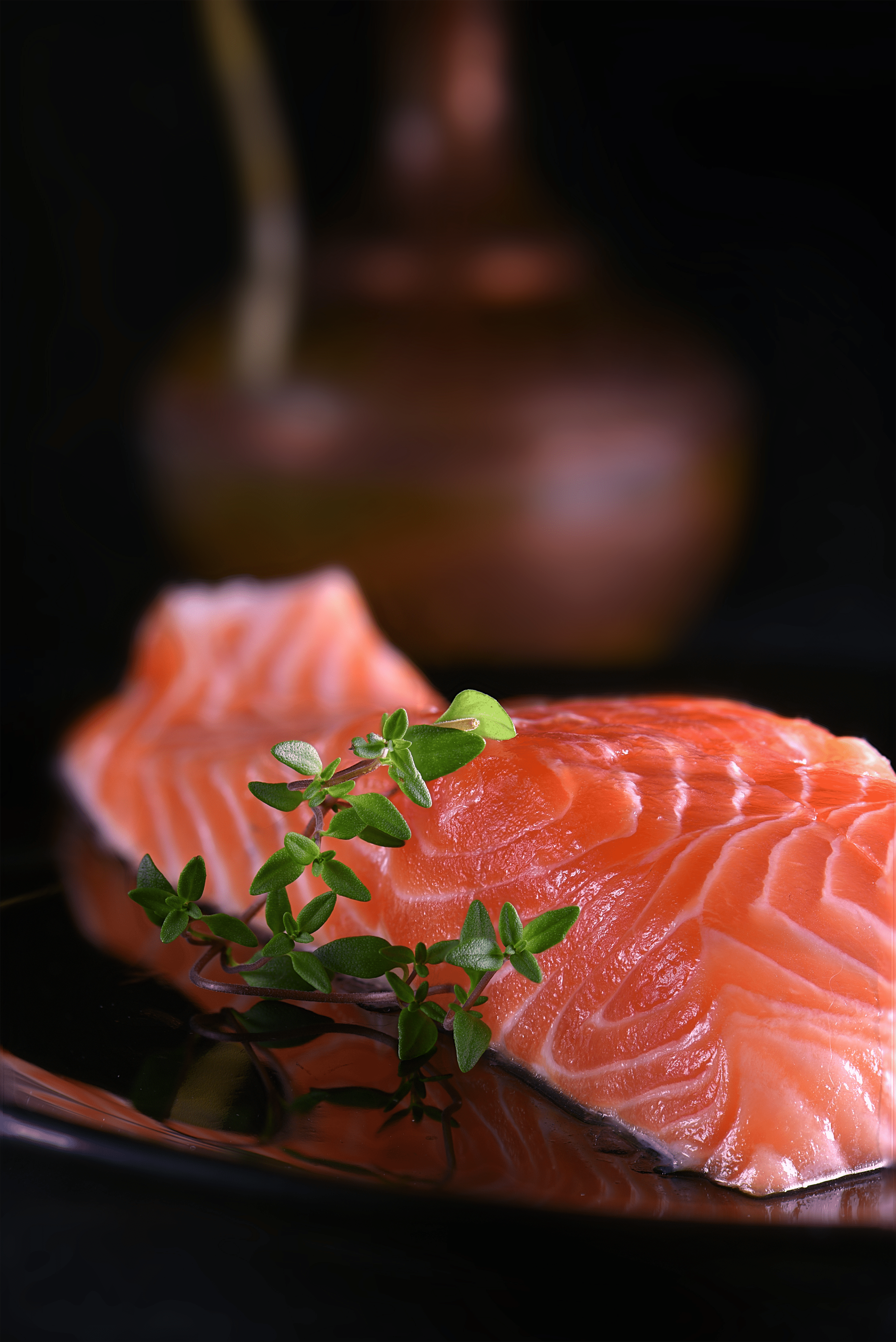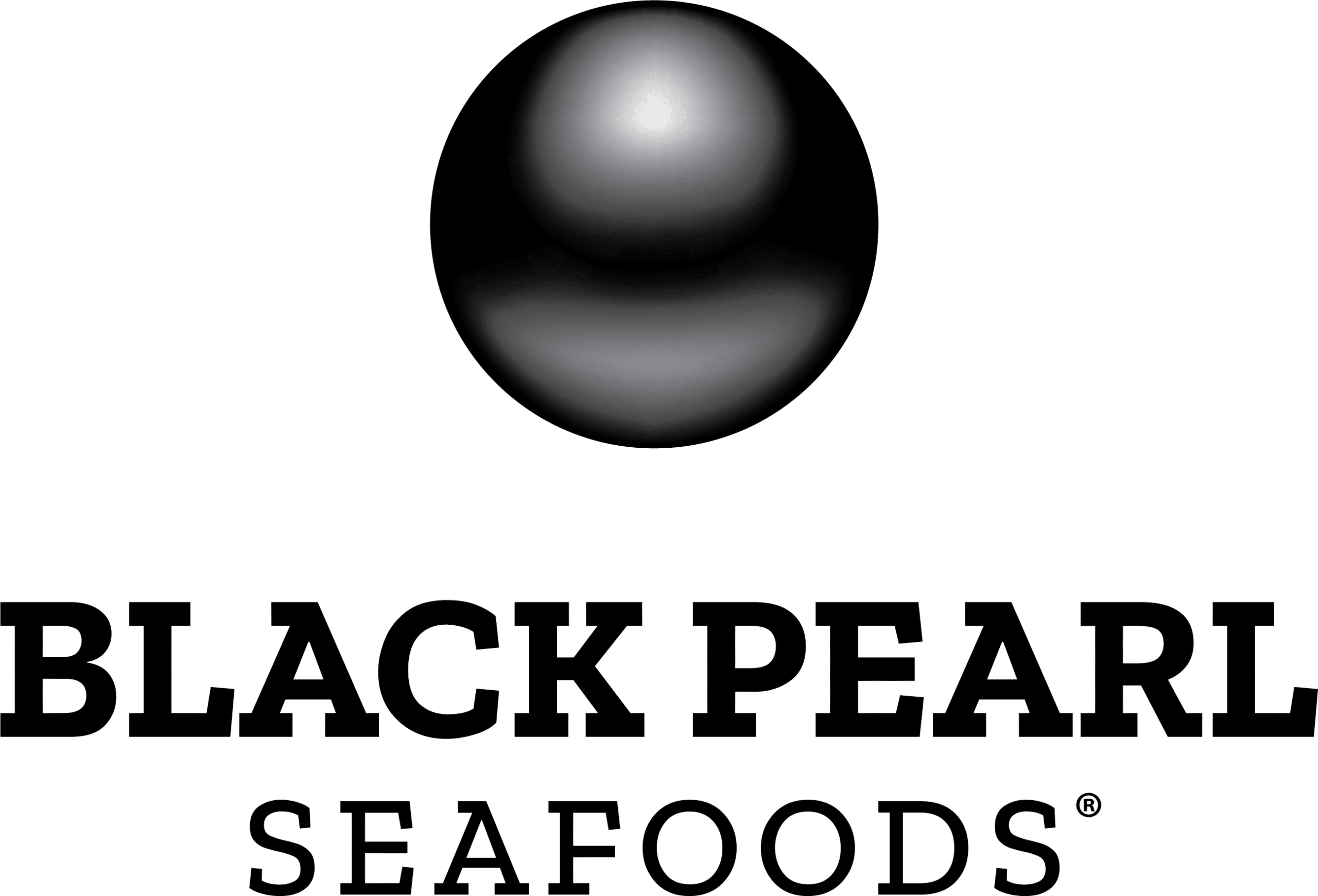 True to its namesake, Black Pearl Seafoods represents only the best of the best seafood and fish. Black Pearl has a rich history of responsibly sourcing premium quality seafood. This commitment shows through the exceptional value, robust flavors, and health benefits.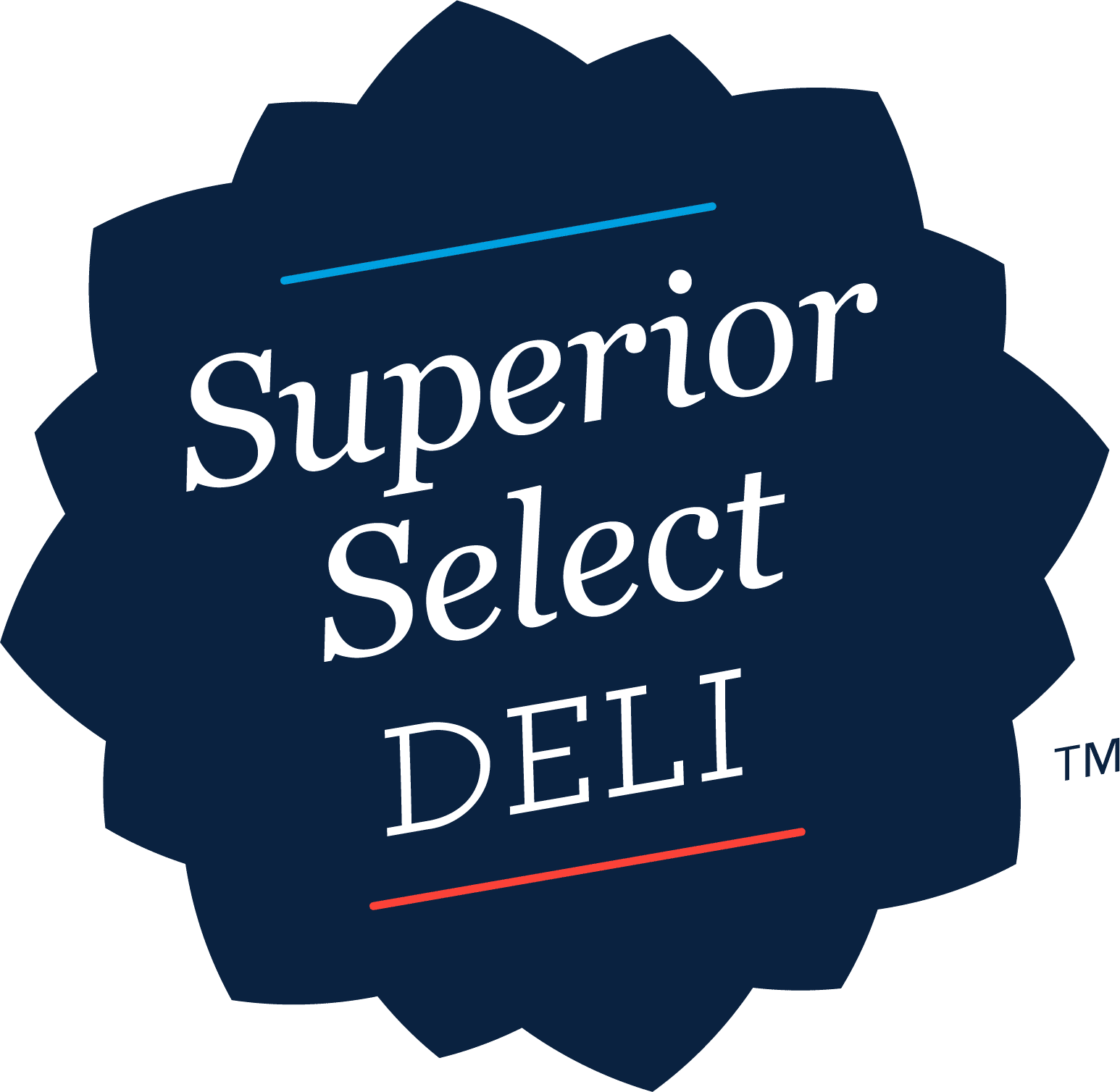 From our assortment of dips & spreads to our one-of-a-kind mac & cheeses, the Superior Select Deli brand offers a wide variety of premium deli products made with fresh, high-quality ingredients. Explore our collection of products that are available as both bulk and retail packaged items.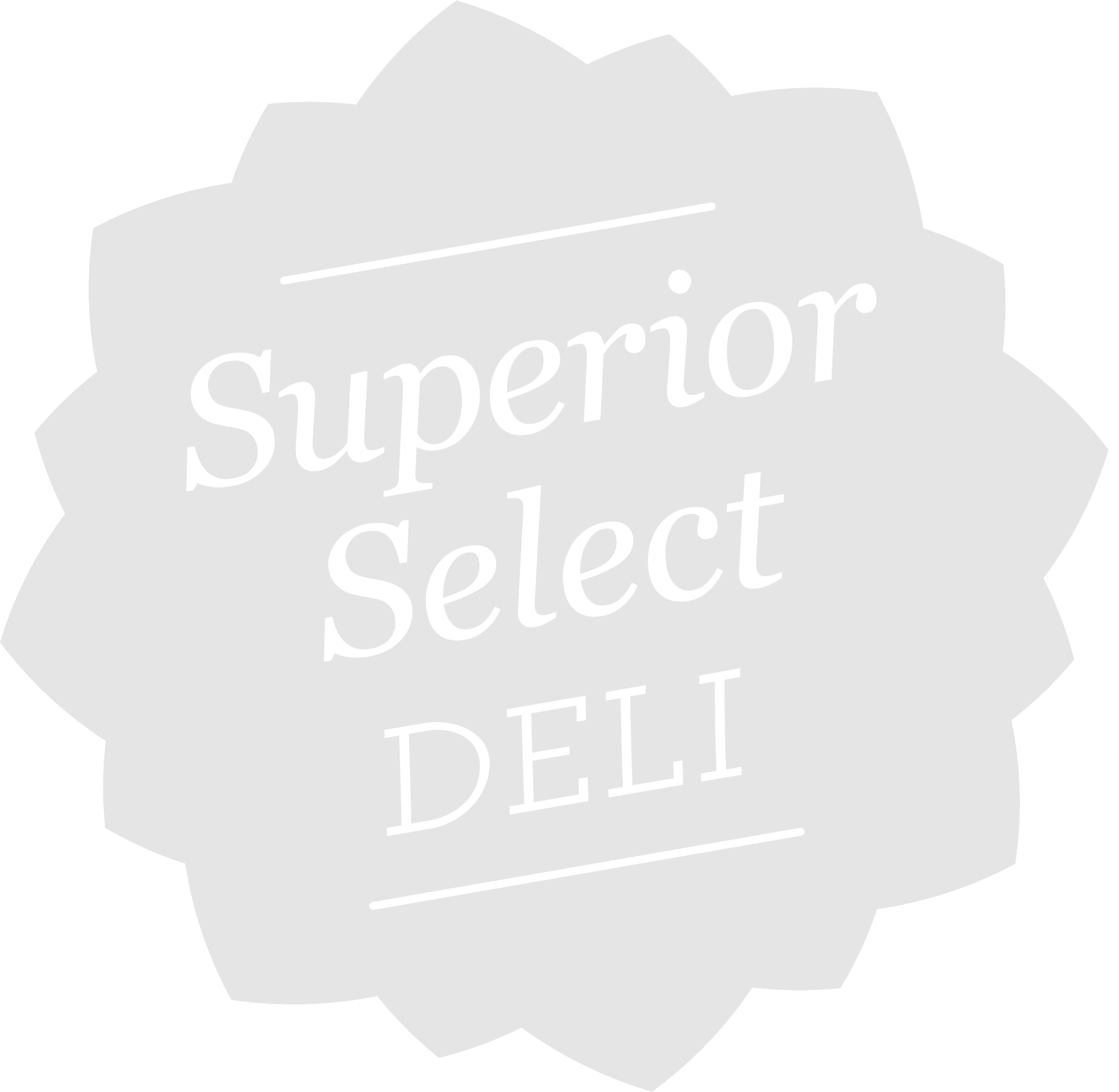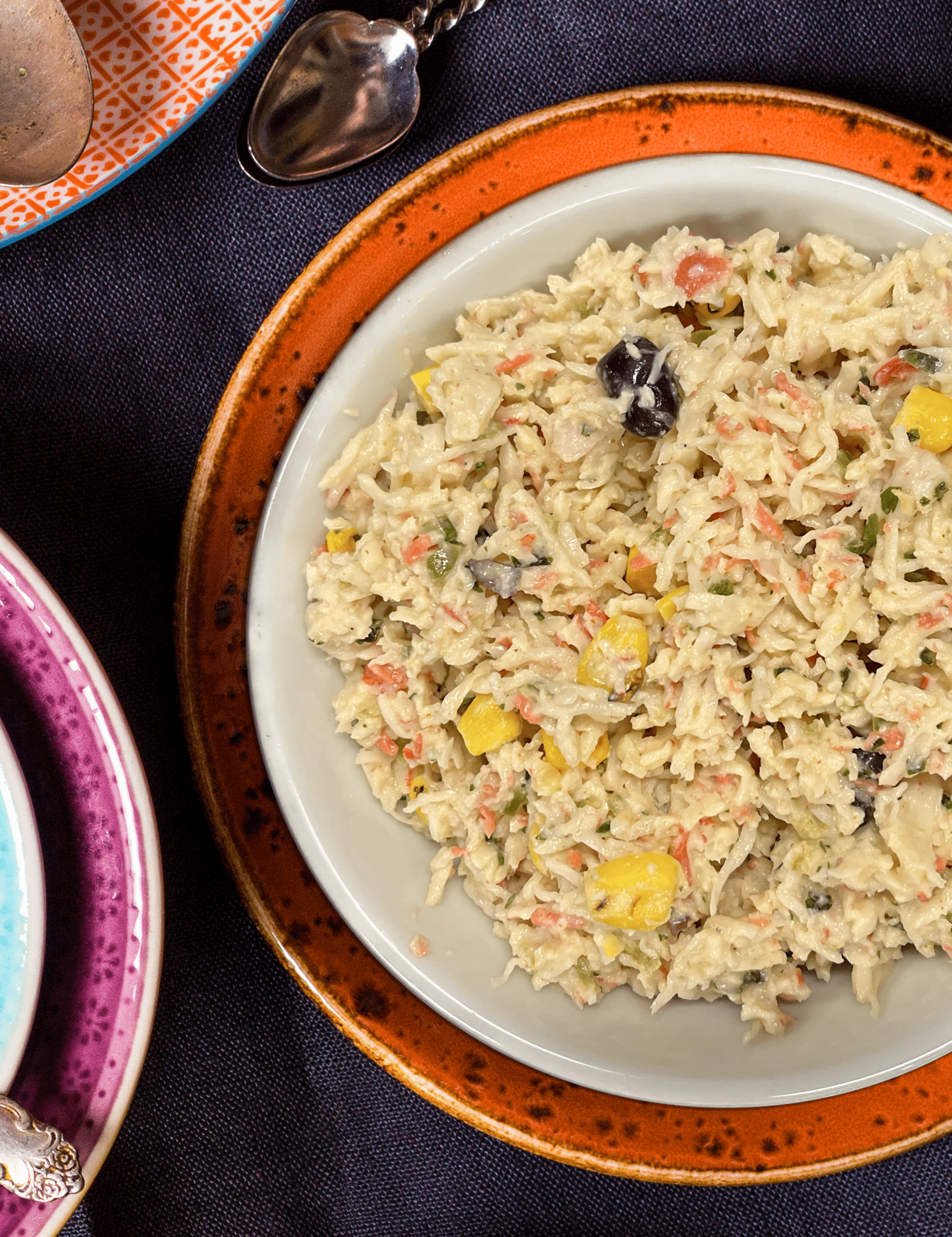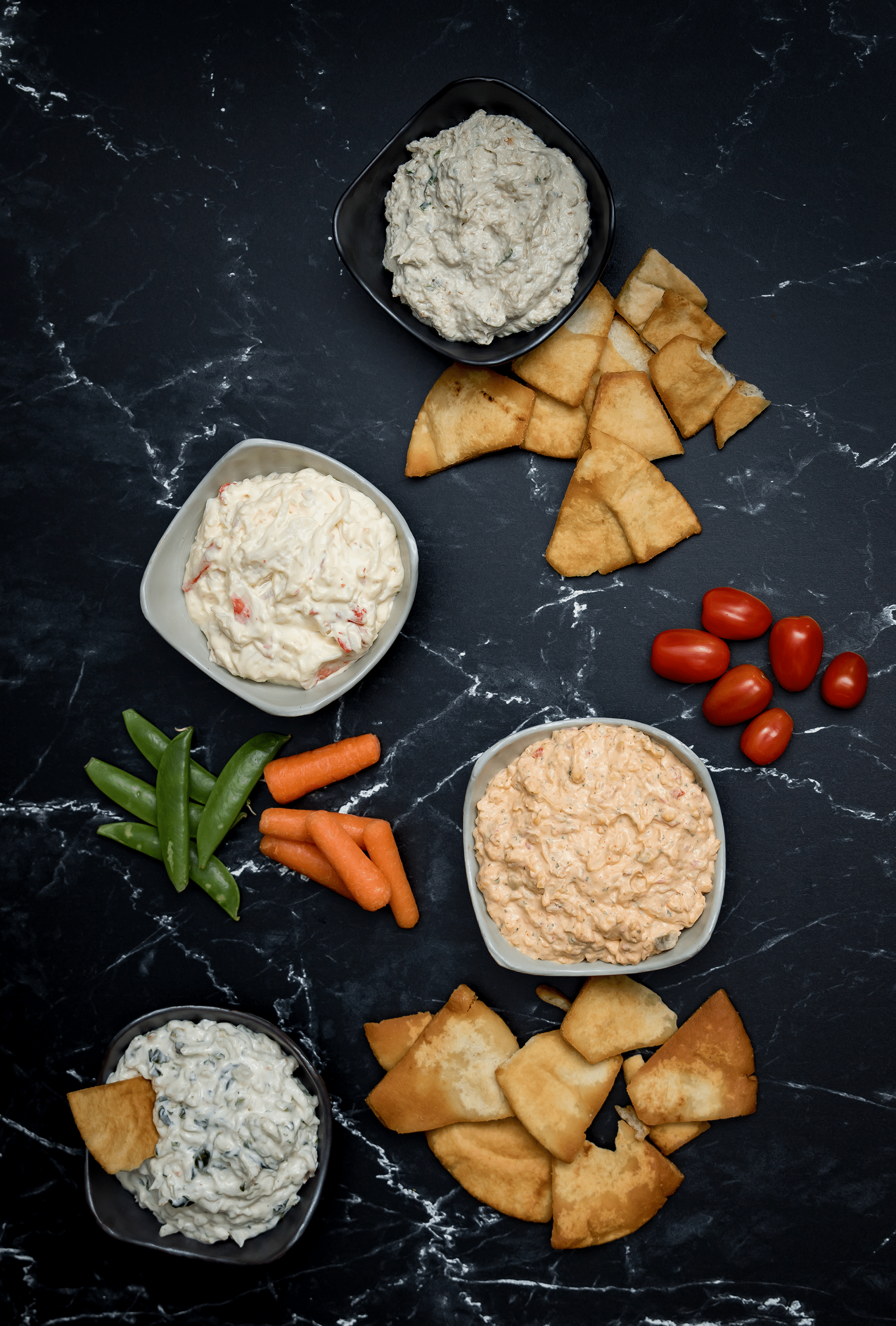 Contact Us
Have questions or want to learn more about our products and services? Connect with us today!
Become A Customer
Fill out our short form to begin the process of becoming a Superior Foods customer.  Let's start the ball rolling!