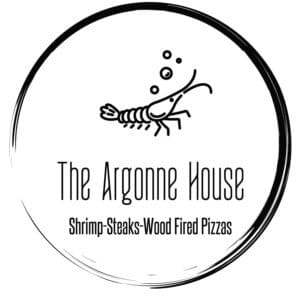 Charlevoix, MI
Dating back to 1925, The Argonne House holds a
rich tradition and is a cherished gem in northern
Michigan. Initially a dance hall that hosted the
University of Michigan Orchestra, it has transformed into
the renowned shrimp dinner restaurant it is today, creating
lasting memories for individuals, friends, and families.
Taking charge of these memories are General Manager
Wendy Roberts and Executive Chef Jordan Glover.
Read More