A foundation based on years of service
210…that's the number of years of experience that our 9 veteran District Sales Representative have in total Foodservice sales (we have three more green horn reps that are learning everything they can from their veteran counterparts). This level of expertise and knowledge along with our exclusive and premium products is a combination that we will put up against any of the big fish in the sea.
Currently, we distribute to a 5 state area. We are continually stretching boundaries and venturing into new areas.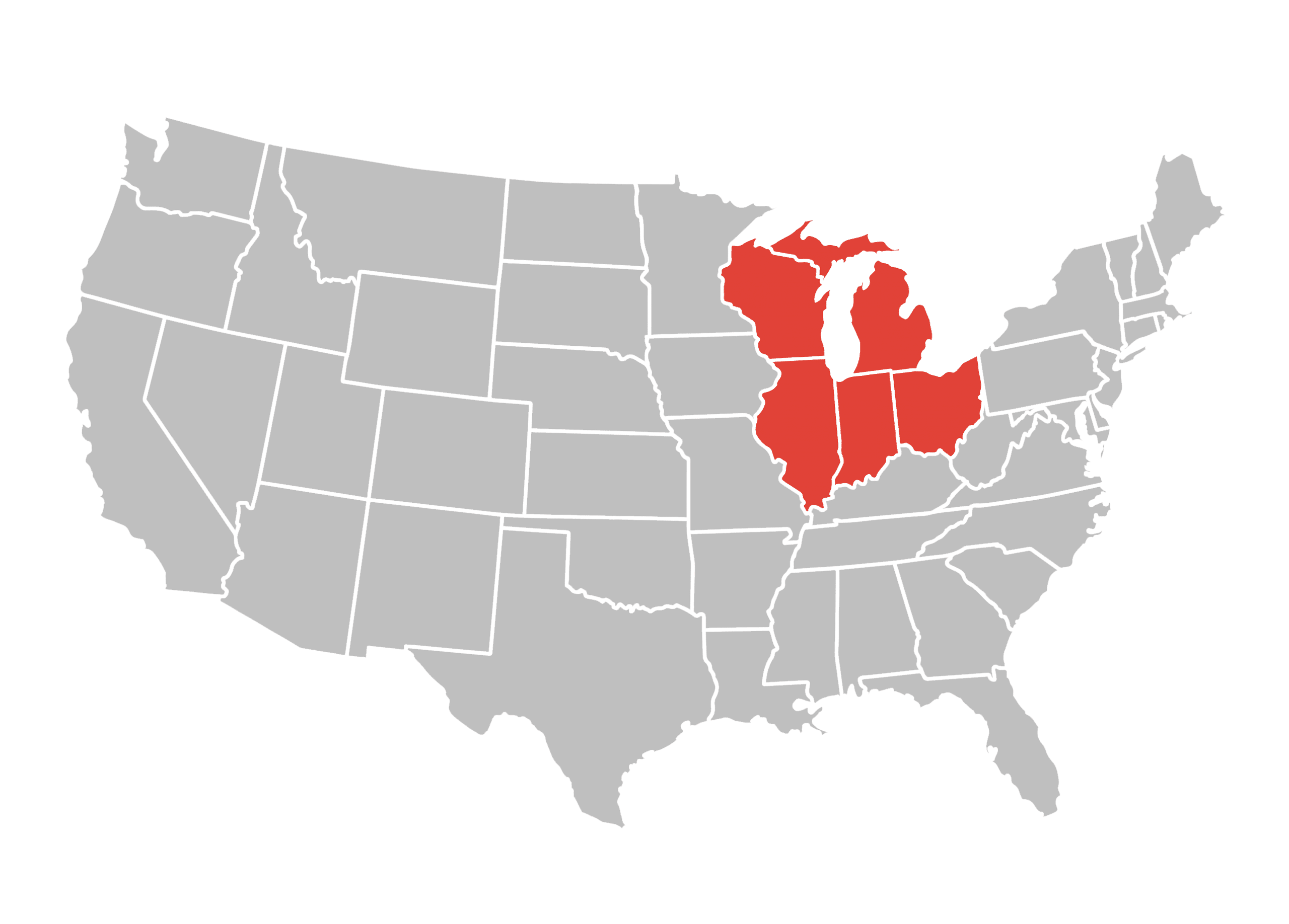 Contact Us
Have questions or want to learn more about our products and services? Connect with us today!
Become A Customer
Fill out our short form to begin the process of becoming a Superior Foods customer.  Let's start the ball rolling!