Solution-based Offerings
Created Through Innovation
Our investment in our facilities and capabilities has allowed us to focus on scalable products without compromising on quality.  This uniquely positions us to consistently and efficiently deliver our branded products, private labeled items, and supplier offerings to our retail customers.
Our Retail Capabilities
Proident do proident et eu est proident adipisicing non officia veniam in et quis. Labore aliqua incididunt aliqua sunt occaecat nisi in anim commodo voluptate deserunt elit enim. Ad elit id sit amet consectetur. Eiusmod culpa quis Lorem exercitation commodo duis tempor ea magna. Magna ea excepteur exercitation duis aliqua duis proident elit.
We strive to deliver premium quality products that are value-added to both our customers and the end consumer. Each of our brands are committed to offering fresh and unique products that meet our customers' needs. View our brands' retail product now.
Private Labeling & Co-Packing
We have an established process and proven track record of partnering with both local and national businesses and brands to create their retail packaged products. With our new Ready-To-Eat facility, we are set to expand our private labeling and co-packing business. From design to distribution, we can manage all of the intricate project details in order to ensure a successful launches of your tailor made products. Find out more about why we are the perfect partner for your private labeling or co-packing needs.
Superior Seafood Roadshows
Our Superior Seafood Roadshows provide an opportunity to supermarkets and grocery stores to highlight premium, high-quality seafood. Our recipe for success includes a roadshow bin to display the product, sales support with product selection, and event marketing assistance (social media & POS kit including brochures and signage).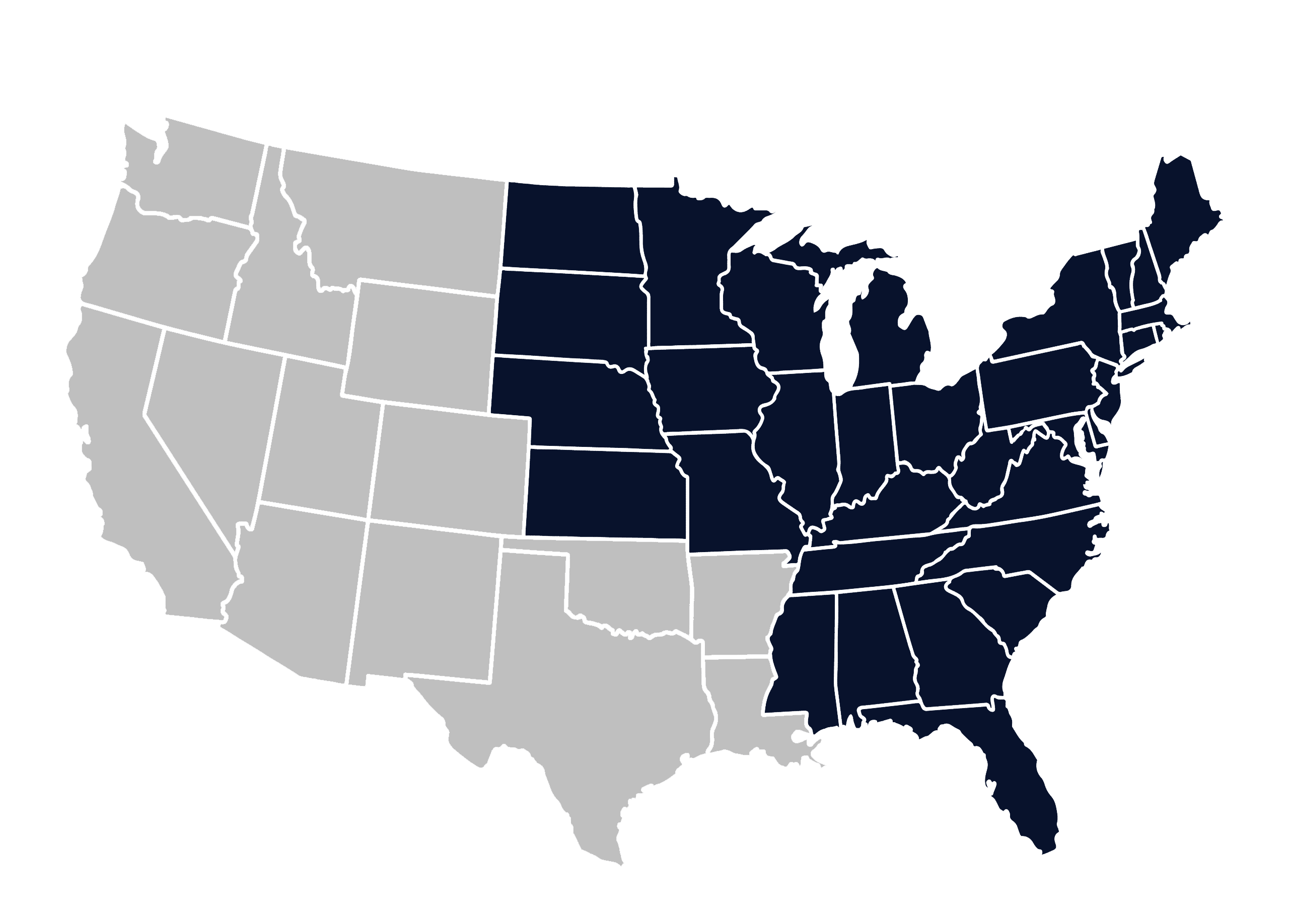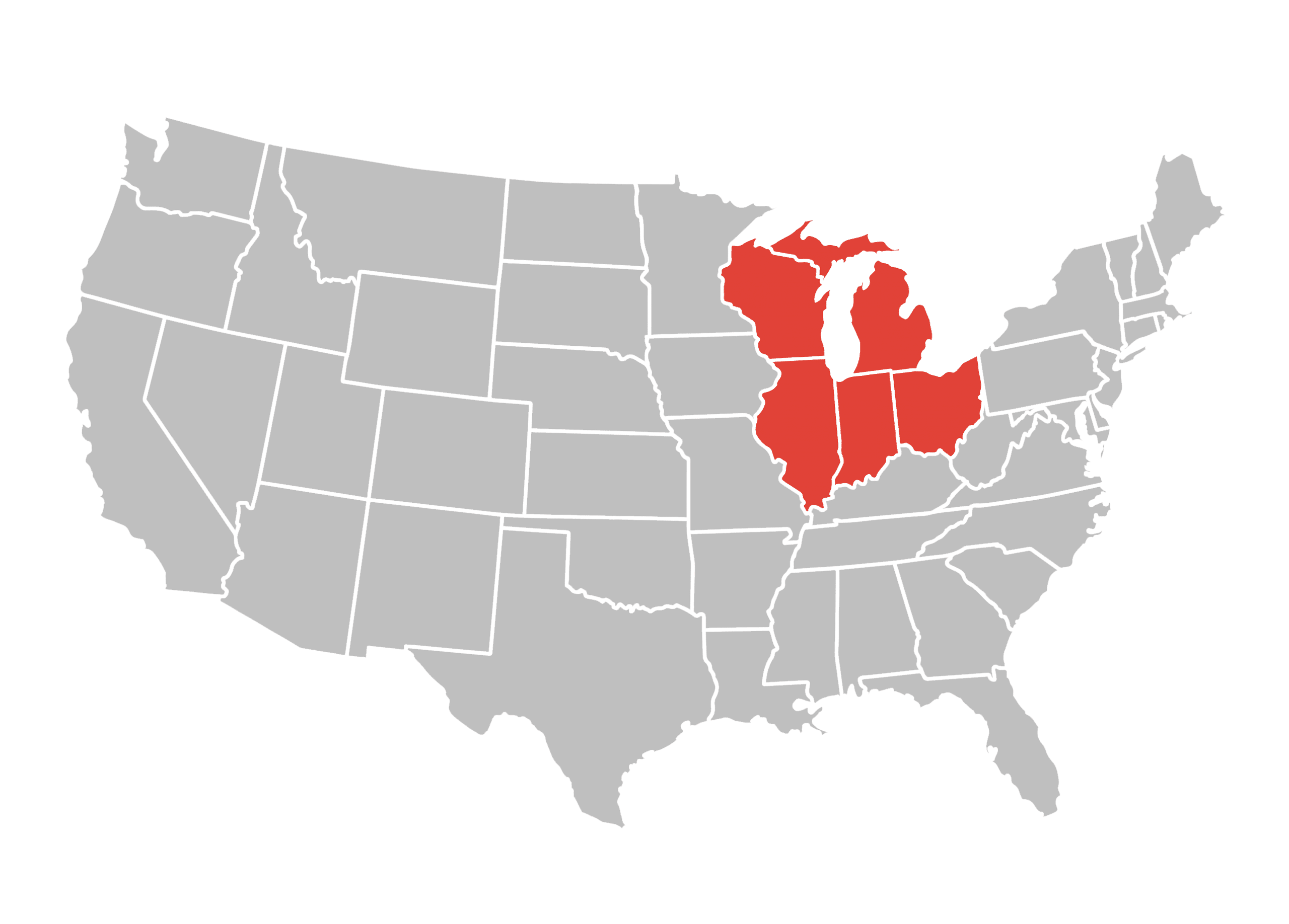 Contact Us
Have questions or want to learn more about our products and services? Connect with us today!
Become A Customer
Fill out our short form to begin the process of becoming a Superior Foods customer.  Let's start the ball rolling!